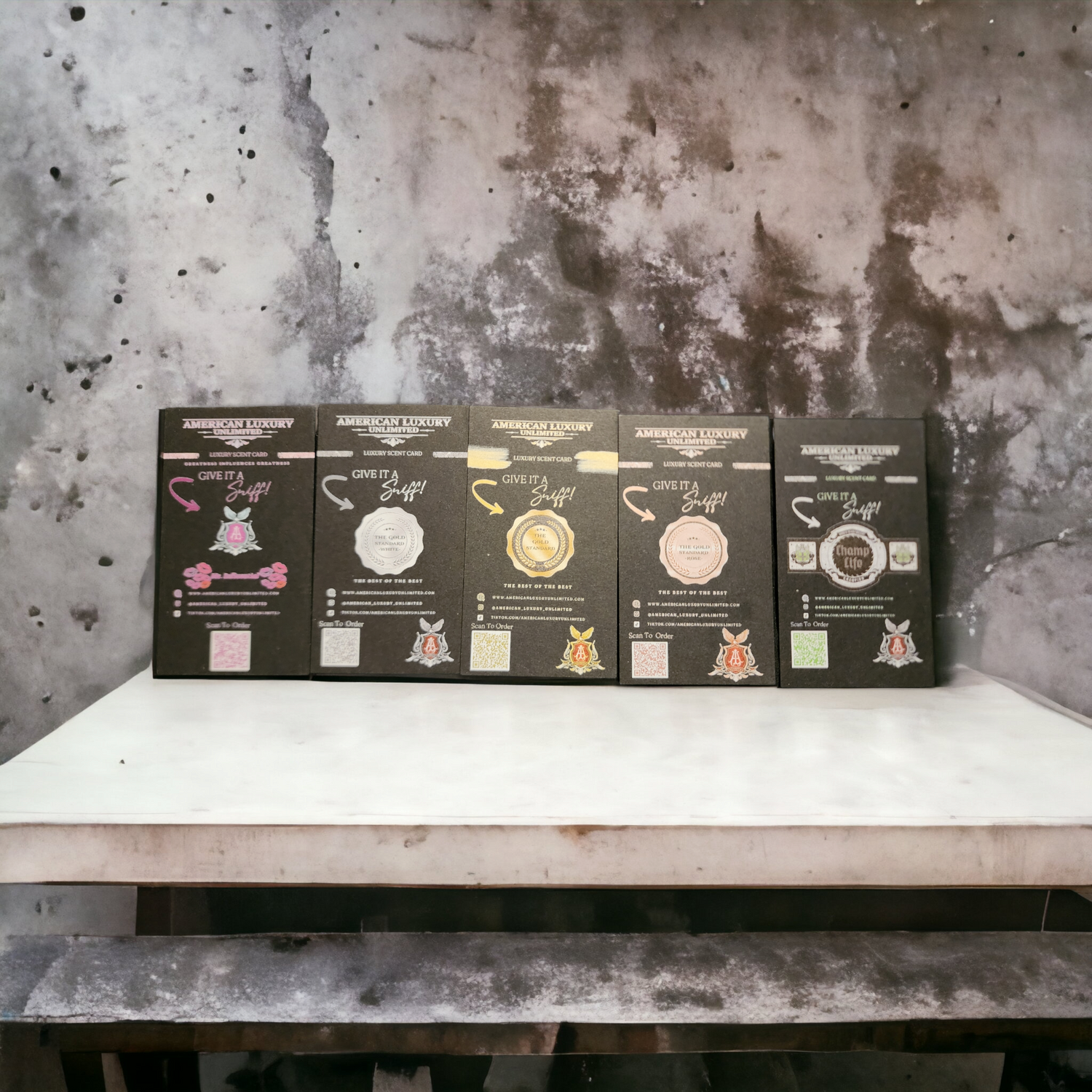 Who's Ready to Smell for Free?
We know finding the right scent can be hard. Let us help make it easier by sending you one of our new luxury scent cards of one of our many amazing scents. Just go to buy now on your interested scent and select "Luxury Scent Card" to get a free sample while supplies last!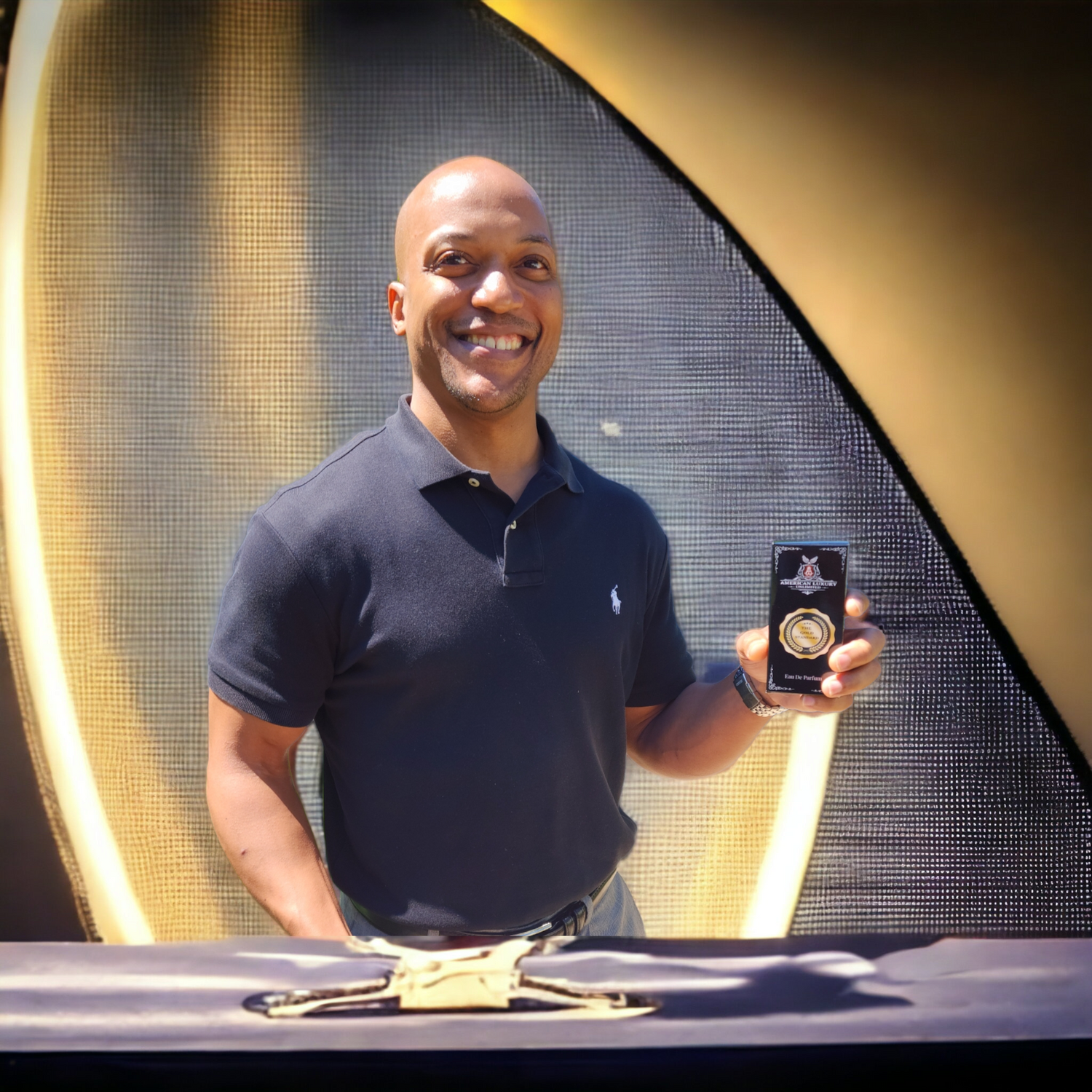 Hear what the Press has to say:
"When it comes to making fragrances, American Luxury Unlimited doesn't waste time or money – that's typically passed on to the consumer – trying to craft the most artistically perfect bottle. The benefit to the end user is that perfect scent to enhance the occasion it's worn for." - FOX
Read More
American Luxury Unlimited Fragrance Oil Roll Ons
For those who are on the go and want that all-day, long-lasting luxury scent to turn heads!
Ms. Influential Perfume
For the transcending women who inspire others to do their best, be their best, or experience the best. 
A Scent Fit For A Champion
'Whether a successful athlete or just someone who has reached the top of the mountain of their profession, the satisfaction and celebration of your hard work makes it all worth it. Champ Life Cologne is a toast to such feats and combines the sweet scent of victory with a spicy kick that reminds you of what got you here.
Buy Now
The Gold Standard Fragrance line represents the best of the best. Whether its in a meeting or on a date, your scent comes in 1st Place.
The Gold Standard
Gold is considered a mark of excellence, an icon of love and known as one of the world's most important assets. This fragrance will be just as important as you make your statement as the best of the best. The Gold Standard sets the bar as our most popular scent due to our unique blend of Pineapple, Bergamot, Sage, Patchouli, Lavender, Jasmine, Musk, Vetiver, Vanilla, Sandalwood, and more.
Buy Now
The Gold Standard - White
White gold oozes sophistication and class so that is the type of feel we want you to get from The Gold Standard - White. It's the perfect mix of Saffron, Pink Pepper, Mandarin, Bergamot, Raspberry, Thyme, Jasmine, Vetiver, Sandalwood, Amber, & Suede. This spicy scent is for the classic man who wants to get all the good attention.
Buy Now
The Gold Standard Line Cologne Set
This collections of scents was designed to make sure you are the best smelling person no matter where you are. Get the whole collection and have the hard choice of picking between all 3 of your favorite fragrances. A good problem to have.
Buy the Whole Set
American Luxury Unlimited Premium Clothing Line
Celebrities/Athletes/Politicians with ALU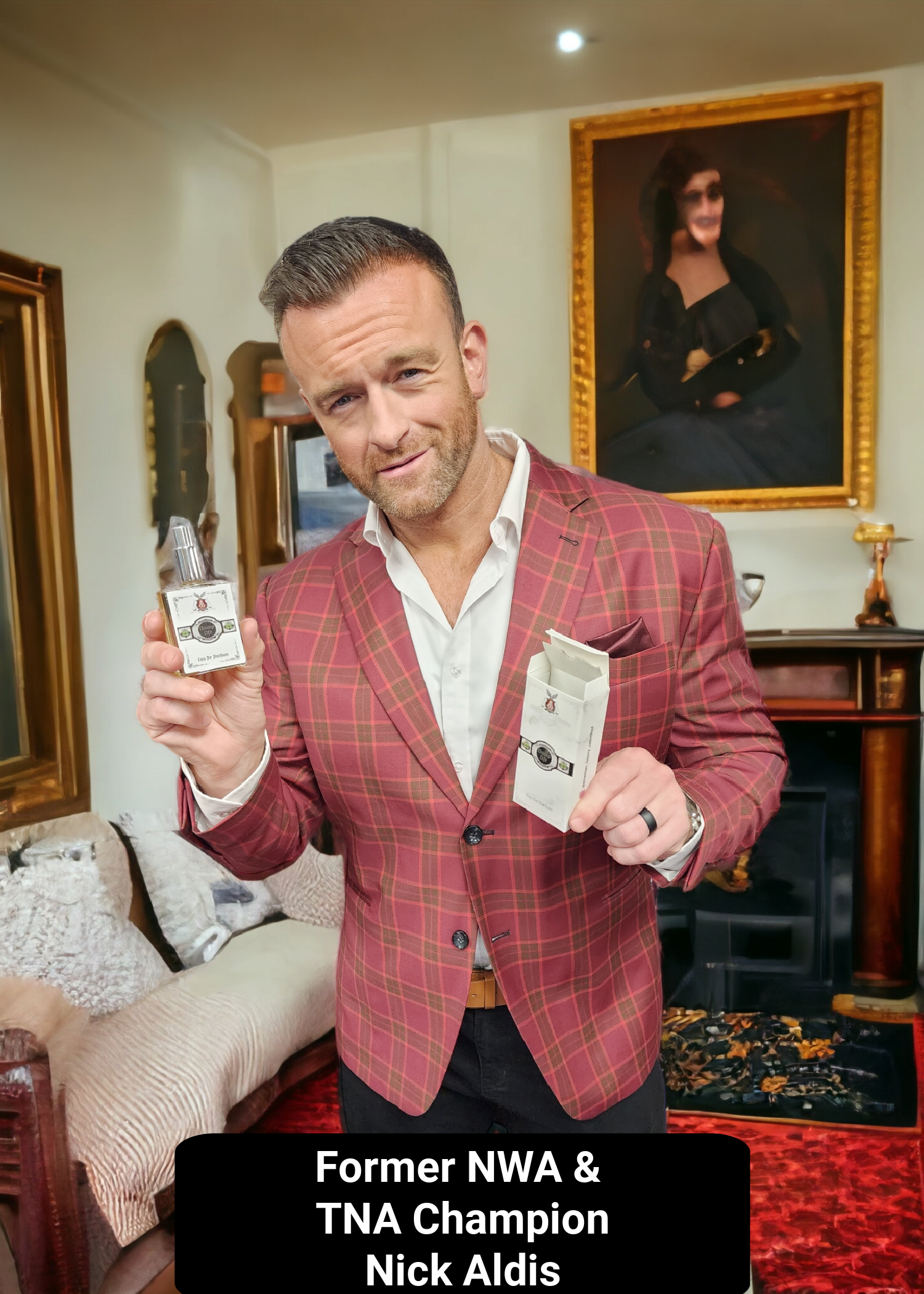 Grammy Nominated Hip Hop Artist Joyner Lucas